Why don't I earn my coins?
Why don't I earn my coins?
Last updated on 2021-09-12
Published on 2021-09-12
Pending coins are canceled when the interaction is not done as required.
Website:
Using a website, you will receive pending coins whenever you claim to have performed an interaction. These coins are confirmed or cancelled. If canceled, it is an indication that you have not fulfilled the request or InsteLikes has not been able to find the interaction. It is important to note the connected profile and it should interact with the same profile that is in use in InsteLikes. For example, if you are using @Ana in InsteLikes you must fulfill the orders using @Ana's profile.
App:
Using the InsteLikes app, for Android or Windows, coins tend to be confirmed instantly. If you are unable to complete the interaction, it is likely that your profile is unable to perform the requested interaction or that you are using the wrong profile.
---
It is important that you visit the Status page to see the availability of services and possible issues that may impact the confirmation of transactions.
Boost your profile with
InsteLikes

!

Use InsteLikes wherever you are, download it for free and start gaining followers!
Download
Download
Access
Soon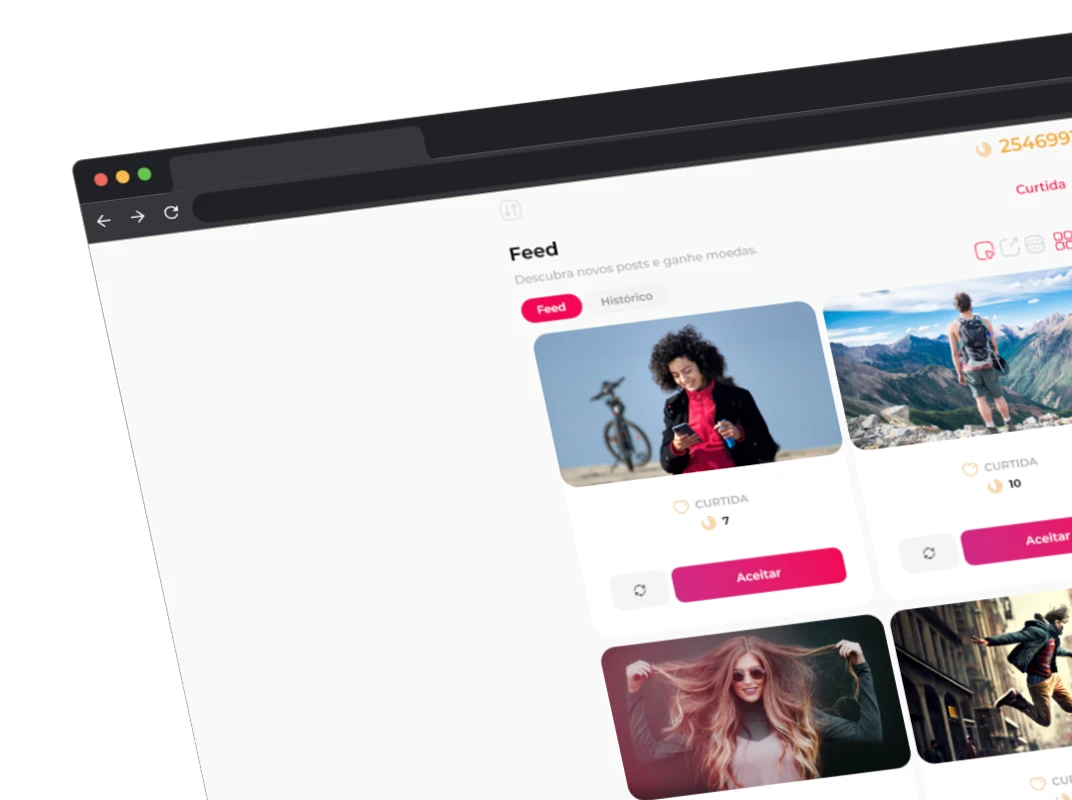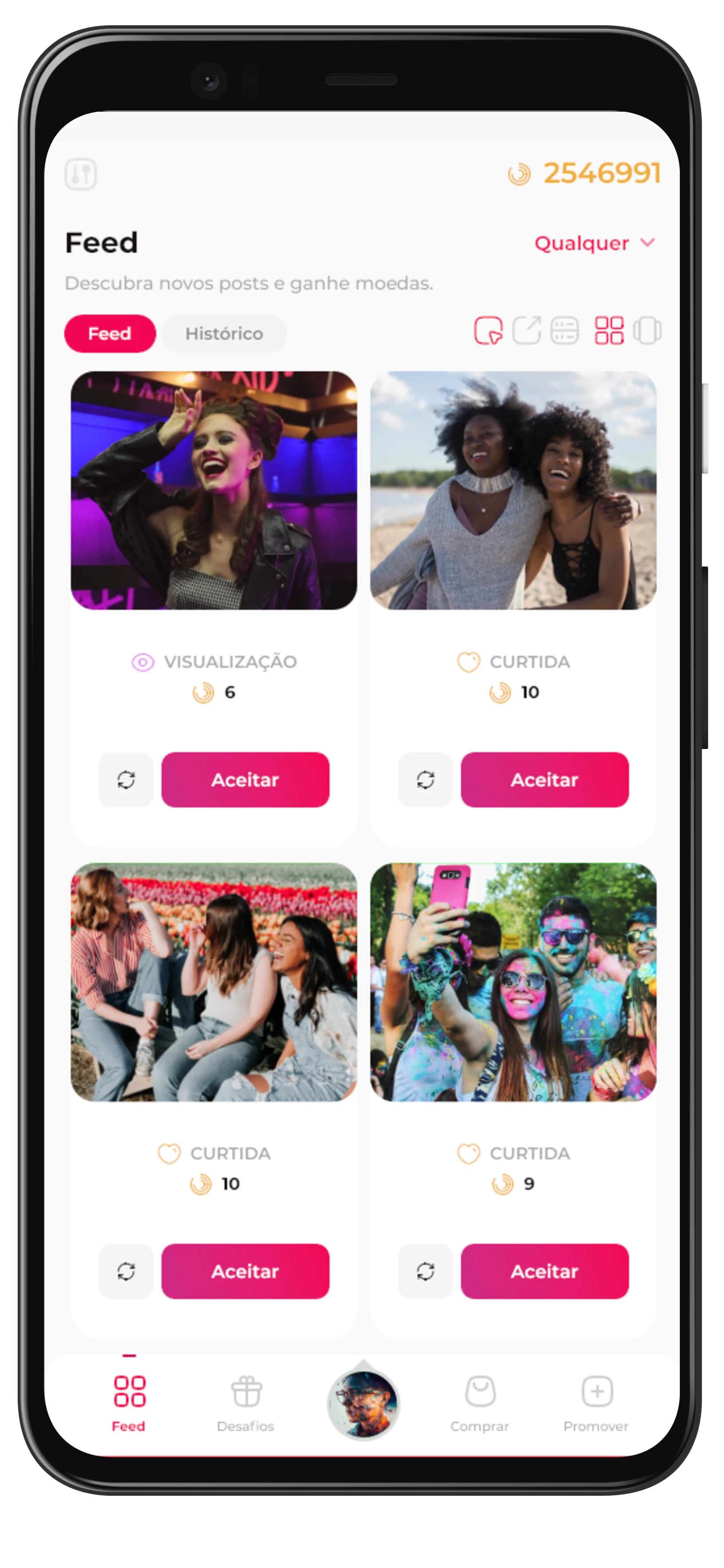 Desenvolvido por Inkeliz Technologies OÜ (14661254; em Sepapaja 6, Tallinn 15551, Estonia) e gerido por Inkeliz Unipessoal LDA (516527185; em Avenida Pádua 3, Lisboa 1800-294, Portugal).