Why is my order cancelled?
Why is my order cancelled?
Last updated on 2022-05-24
Published on 2022-05-24
When you create a campaign under "Promote", you confirm that the profile and posts are in public mode and available to all audiences, as well as the profile name is correct and all profile metrics can be viewed and the requested interaction can be attended. In general cases, make sure the username is correct and do not deprive or restrict any functionality of the profile. In cases of temporary posts (such as stories), make sure that the profile will continue to have at least one story always available, otherwise the order will also be canceled if there are no more stories available. InsteLikes will cancel the order if this is not fulfilled. This behavior exists in order to protect users who try to fulfill the request, as it creates a false promise.
Boost your profile with
InsteLikes

!

Use InsteLikes wherever you are, download it for free and start gaining followers!
Download
Download
Access
Soon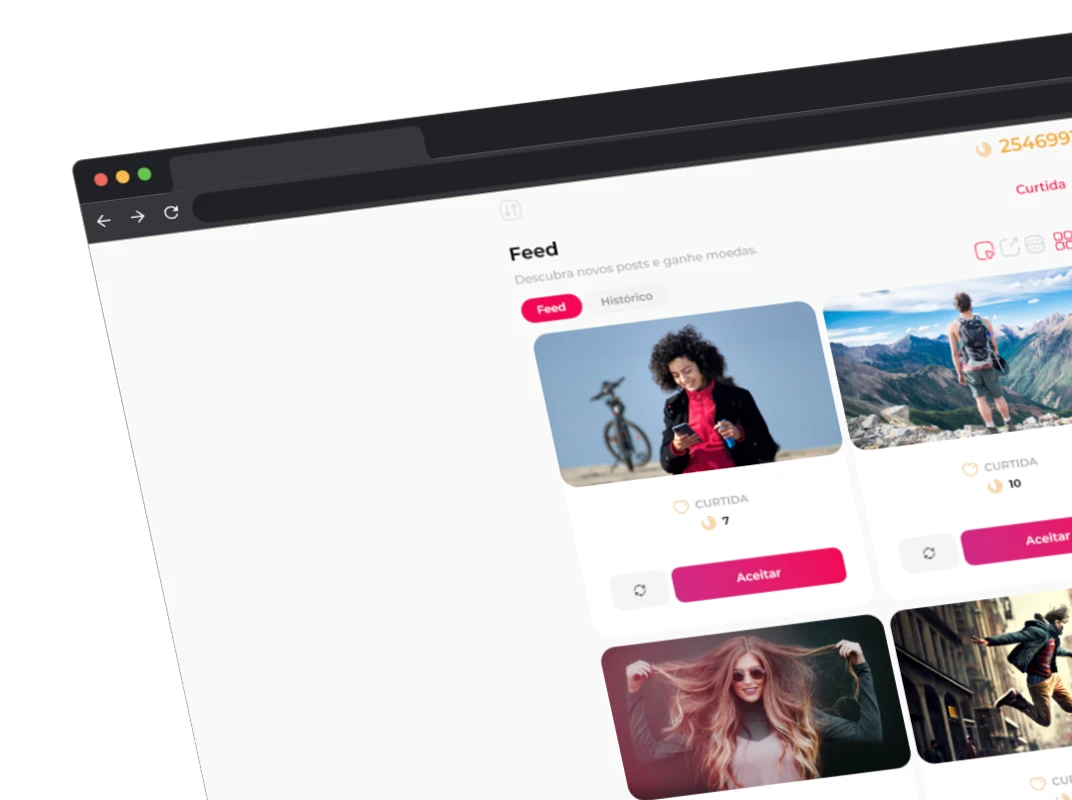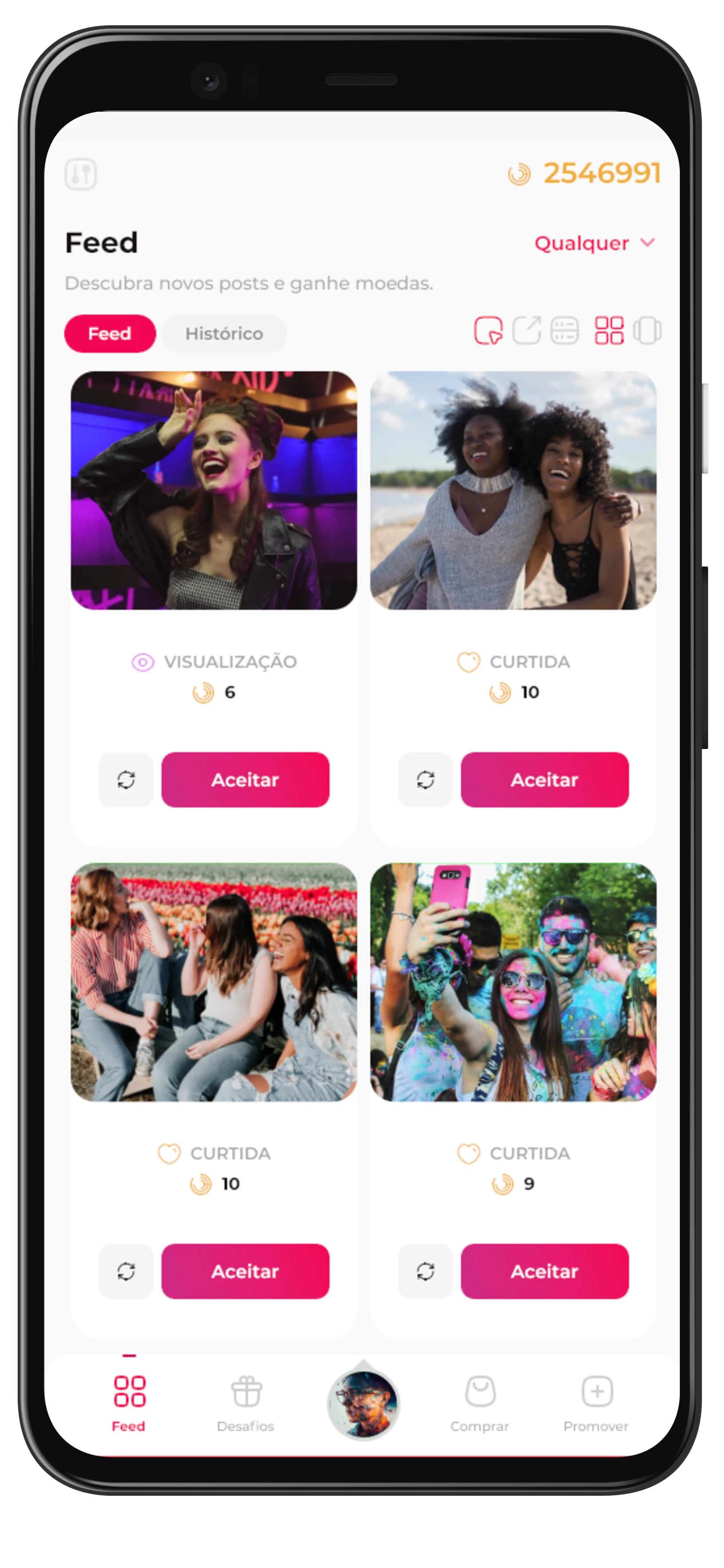 Desenvolvido por Inkeliz Technologies OÜ (14661254; em Sepapaja 6, Tallinn 15551, Estonia) e gerido por Inkeliz Unipessoal LDA (516527185; em Avenida Pádua 3, Lisboa 1800-294, Portugal).