Why is my profile not accepted?
Why is my profile not accepted?
Last updated on 2023-06-21
Published on 2023-06-11
To use the features of InsteLikes, it is necessary to associate a profile, and this profile can later gain followers or likes on Instagram, or on TikTok.There are several reasons that prevent a profile from being associated with InsteLikes. Usually, the error message informs the reason why it was not possible to associate the profile, there are several possible causes, including:
The profile is suspended from InsteLikes, due to violation of the terms of use.
The confirmation code was not found:

If you use the biography confirmation method: The confirmation code was not found in the biography of the respective profile you want to associate.
If you use the comment confirmation method: The comment was not found (or was posted by someone else), if you intend to associate the @Ana profile you must comment using @Ana, for example. In addition, the comment cannot be changed. The comment must be published in full without any change, you must comment the entire text, which is a bit long.

InsteLikes cannot communicate with Instagram (probably some mysterious server error), this is uncommon and is temporary, check the Status page or contact support.
If the problem persists, please contact us and provide the profile name and social network you are associating with the profile. After associating the profile, you can gain followers for free on Instagram, and on TikTok.
Boost your profile with
InsteLikes

!

Use InsteLikes wherever you are, download it for free and start gaining followers!
Download
Download
Access
Soon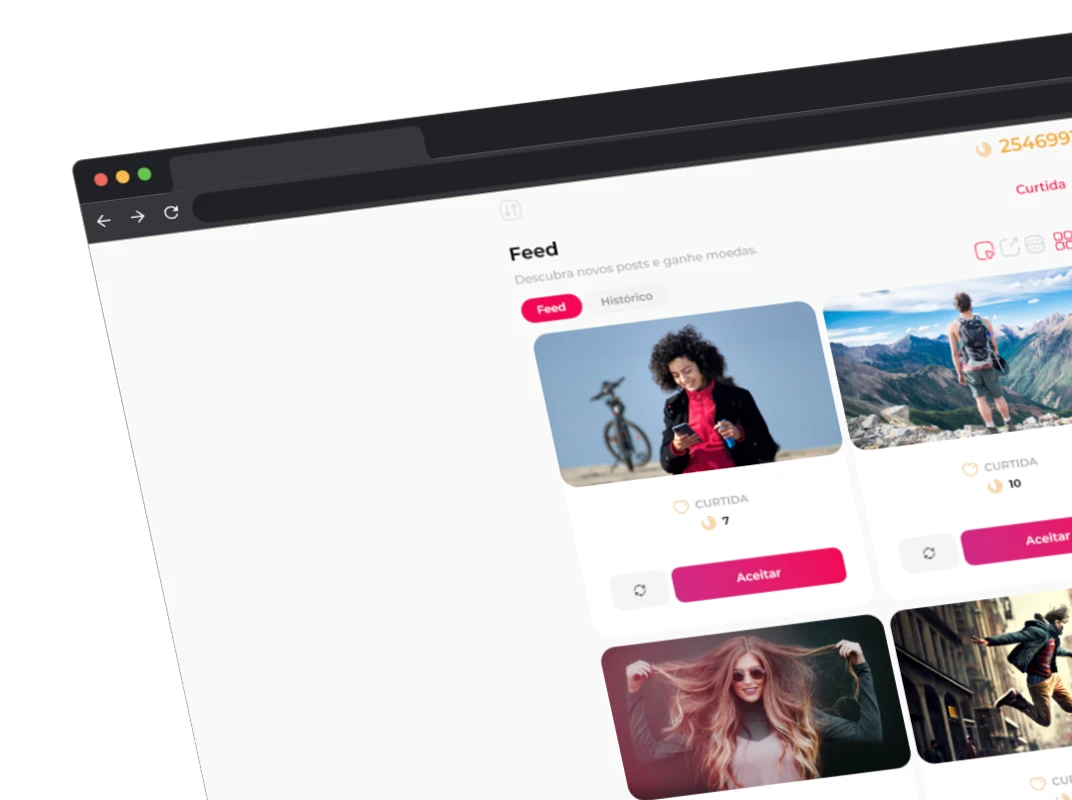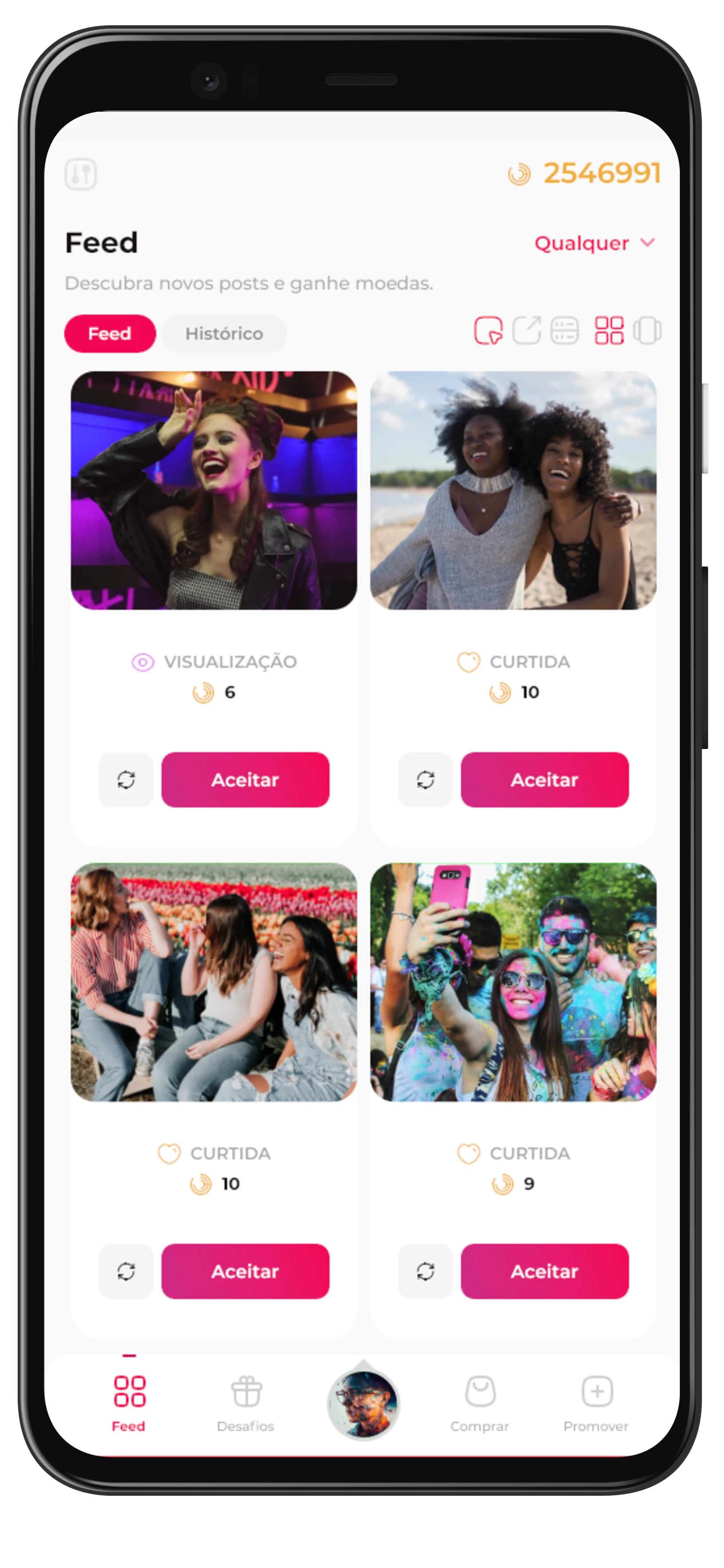 Desenvolvido por Inkeliz Technologies OÜ (14661254; em Sepapaja 6, Tallinn 15551, Estonia) e gerido por Inkeliz Unipessoal LDA (516527185; em Avenida Pádua 3, Lisboa 1800-294, Portugal).