What is the difference between the app and the website?
Last updated on 2021-09-12
Published on 2021-09-12
The Browser version has fewer resources available, due to technical limitations inherent to such platform. The app for Android and Windows has more features and even offers a better user experience. In general, the application has the coins confirmed instantly and also the possibility to "Comment", "Save" and "View", which is not possible in the Browser.
Boost your profile with
InsteLikes

!

Use InsteLikes wherever you are, download it for free and start gaining followers!
Download
Download
Access
Soon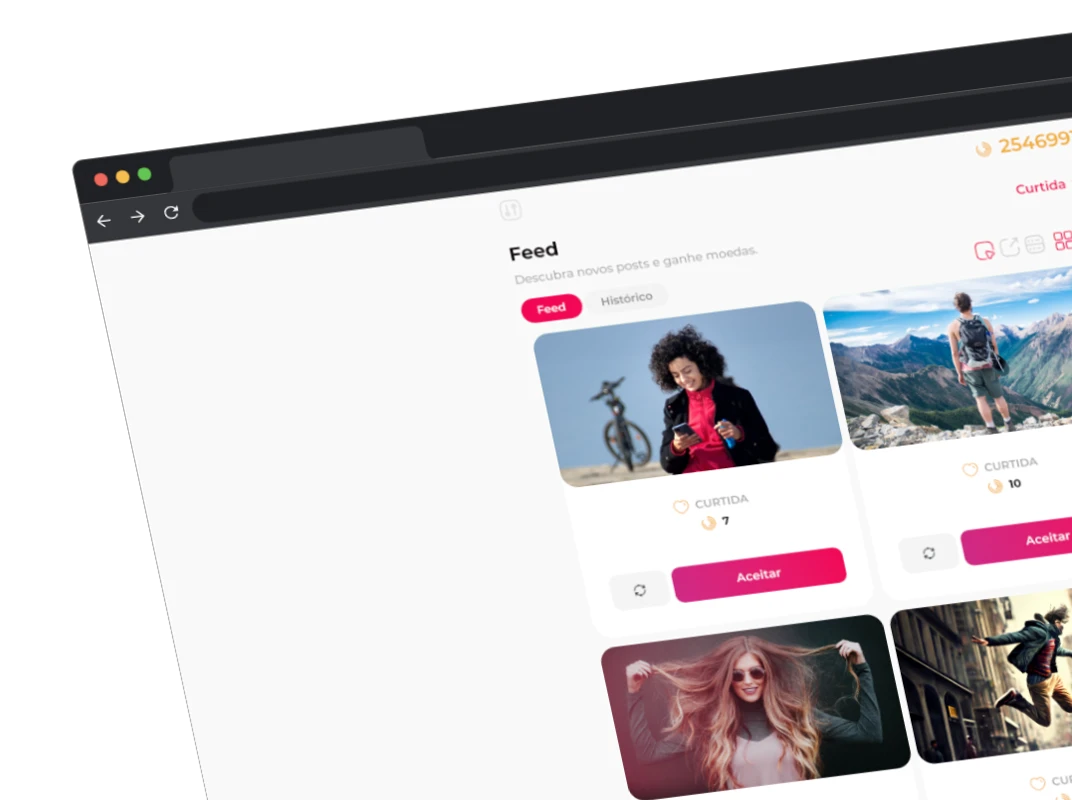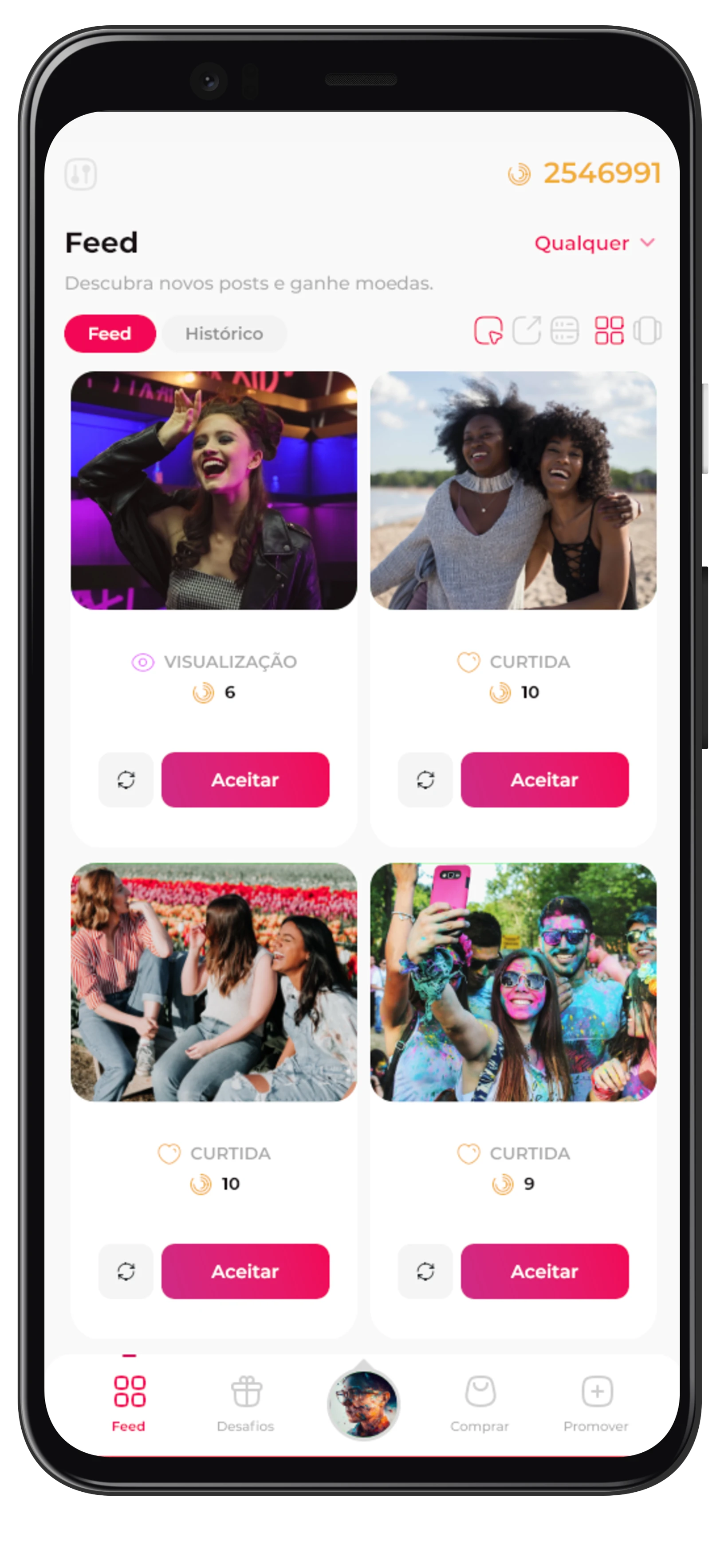 Desenvolvido por Inkeliz Technologies OÜ (14661254; em Sepapaja 6, Tallinn 15551, Estonia) e gerido por Inkeliz Unipessoal LDA (516527185; em Avenida Pádua 3, Lisboa 1800-294, Portugal).