Why can't I install or run the app?
Why can't I install or run the app?
Last updated on 2021-09-12
Published on 2021-09-12
There are some minimum requirements needed to use the application, you can review them on the Download page, clicking here. In general, you must have a Windows 10 containing the 2H20 update from October 2020. For Android you must have an Android 6 from October 2015 or higher and must have support for OpenGL ES 3.0. The browser still needs support for WebAssembly and WebGL, being optimized for Safari and Chrome.
Boost your profile with
InsteLikes

!

Use InsteLikes wherever you are, download it for free and start gaining followers!
Download
Download
Access
Soon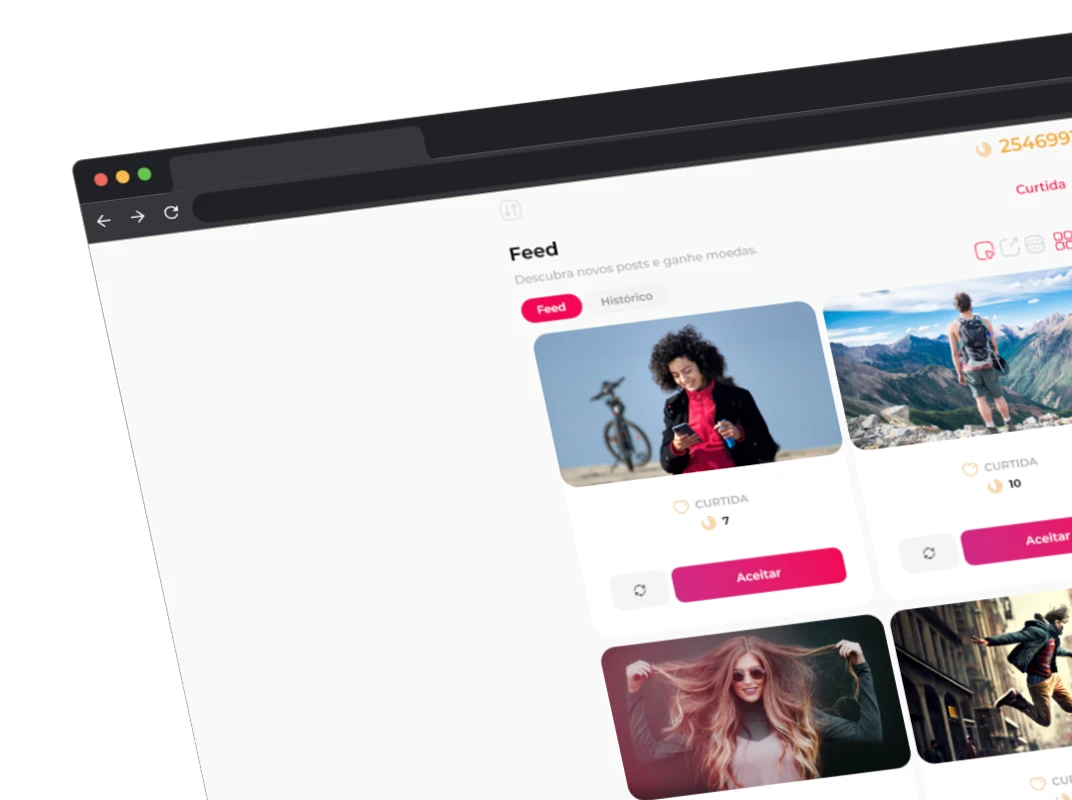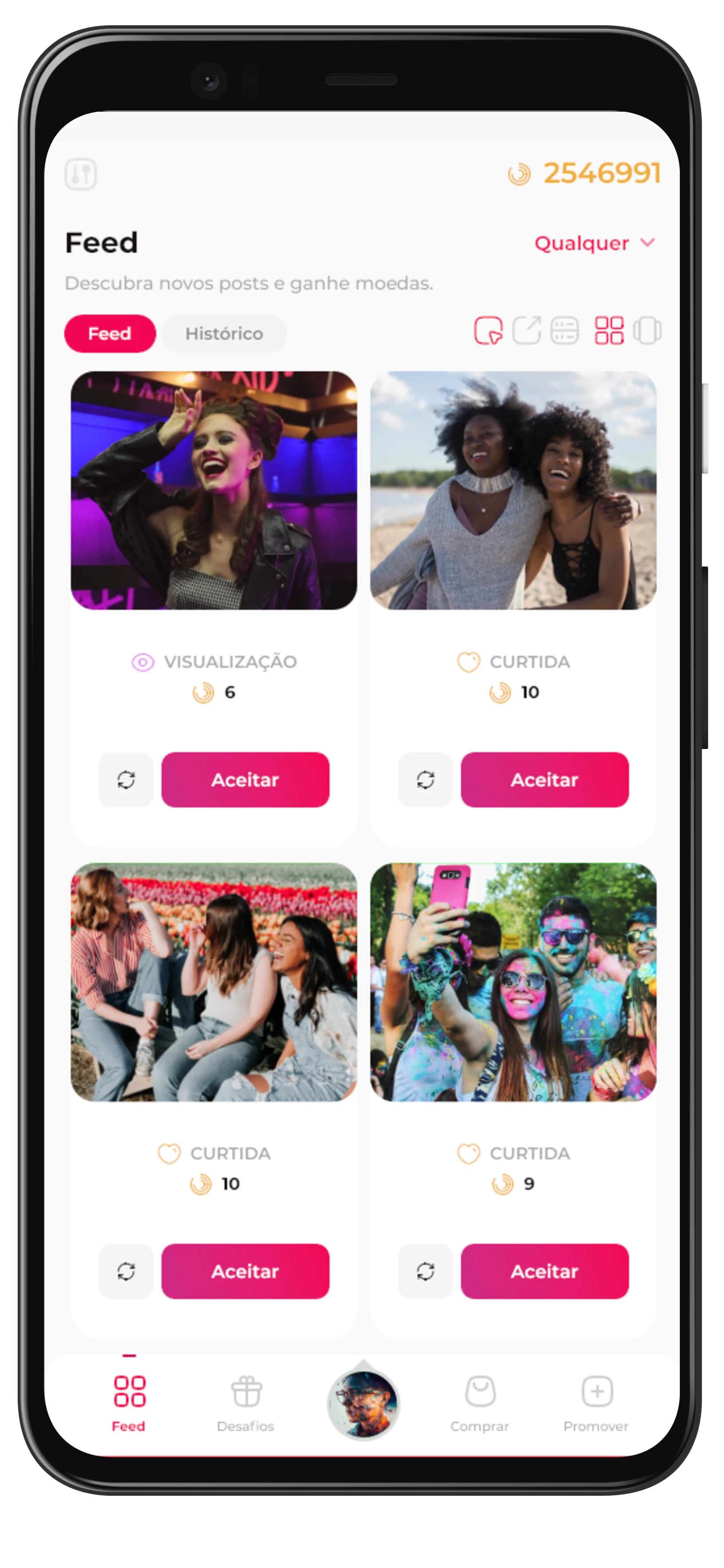 Desenvolvido por Inkeliz Technologies OÜ (14661254; em Sepapaja 6, Tallinn 15551, Estonia) e gerido por Inkeliz Unipessoal LDA (516527185; em Avenida Pádua 3, Lisboa 1800-294, Portugal).